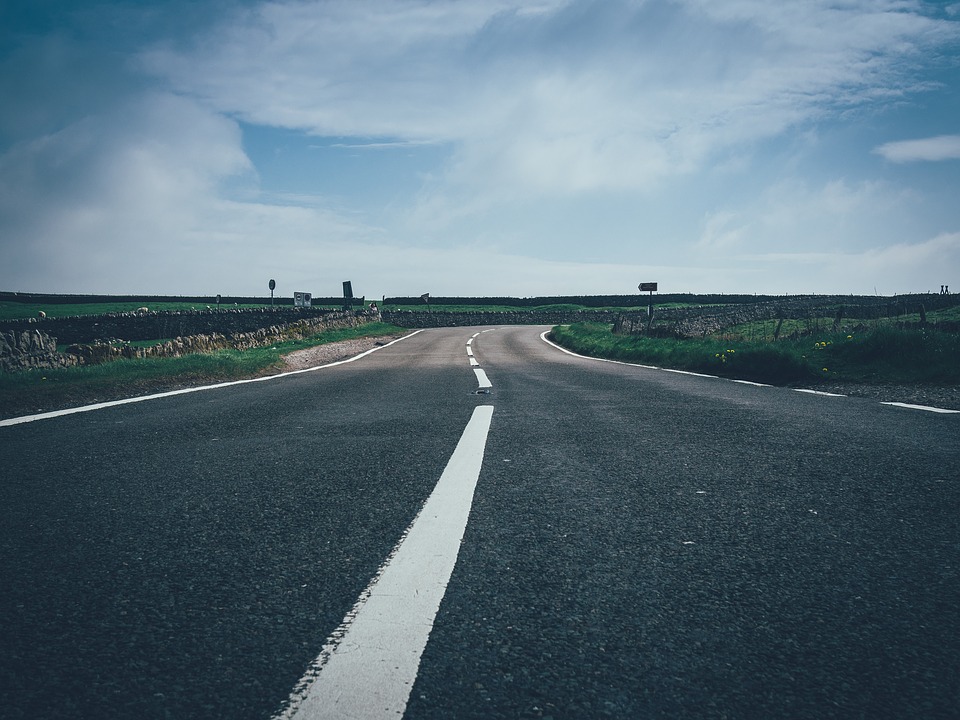 The specifics of our company – car rental in Liepaja.
Individual approach and flexible tariffs, discounts thanks to which our regular customers can use our services on the most advantageous terms.
Car rental term – from one day to any desired time.
It will take 15 minutes to complete the documents and hand over the car to the lessee.
We also rent additional car equipment, as well as deliver the car anywhere and anytime!
Delivery in Liepaja 10 eur.
To rent a car you only need two documents:
1. Passport (over 23 years old)
2. Driving license (length of service not less than 3 years)
The contract does not take more than 10 minutes.
Get anywhere in Latvia, Lithuania and Estonia without any problems. RentNoma offers chauffeur services. Use the services of a chauffeur to get to the airport, an event to meet business partners or relatives. We can even take care of leisure trips and other events. Entrust the ride to us and relax from the beginning of the ride.
The price includes: Fuel, car rental, chauffeur services, MTPL insurance.
Prices are for a one-way trip. When returning on the same route, the price for a return trip is half as cheap.